Inspirational Christian Connection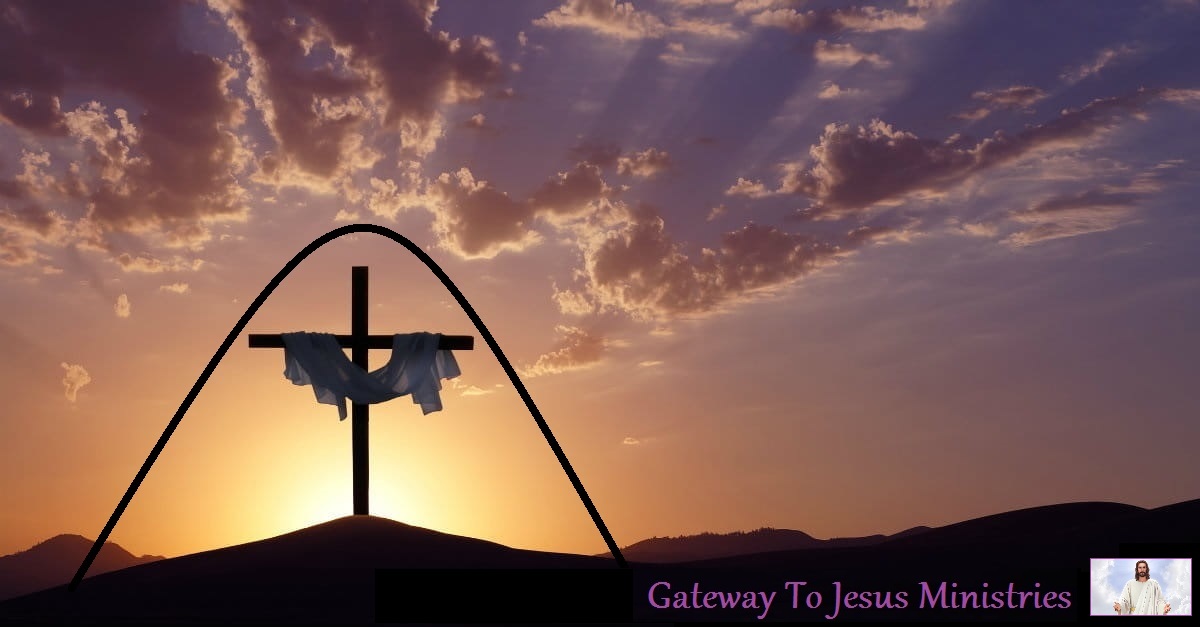 Stories From The Holy Bible
---
Featuring encouraging stories from the Holy Bible.
Just click "The Daily Bible Story" button to go to the page and pick whatever Bible Stories you would like to read.
For your convenience a full on-line version of the Holy Bible is posted below for you to read if you don't have one.


You can adjust text size by clicking the ESV box in the upper left part of the window if it showing up.
By just scrolling down you can read the entire Bible.